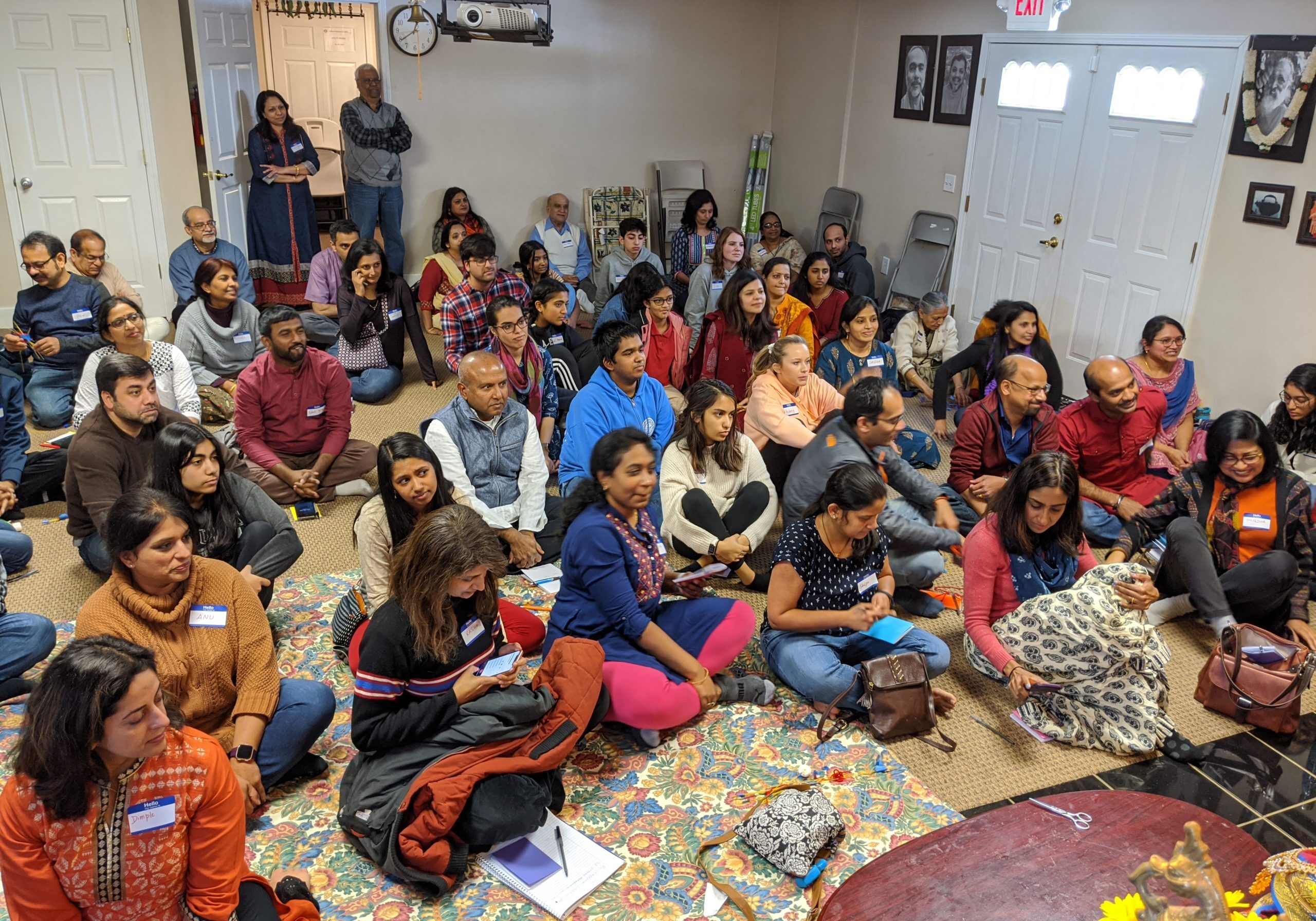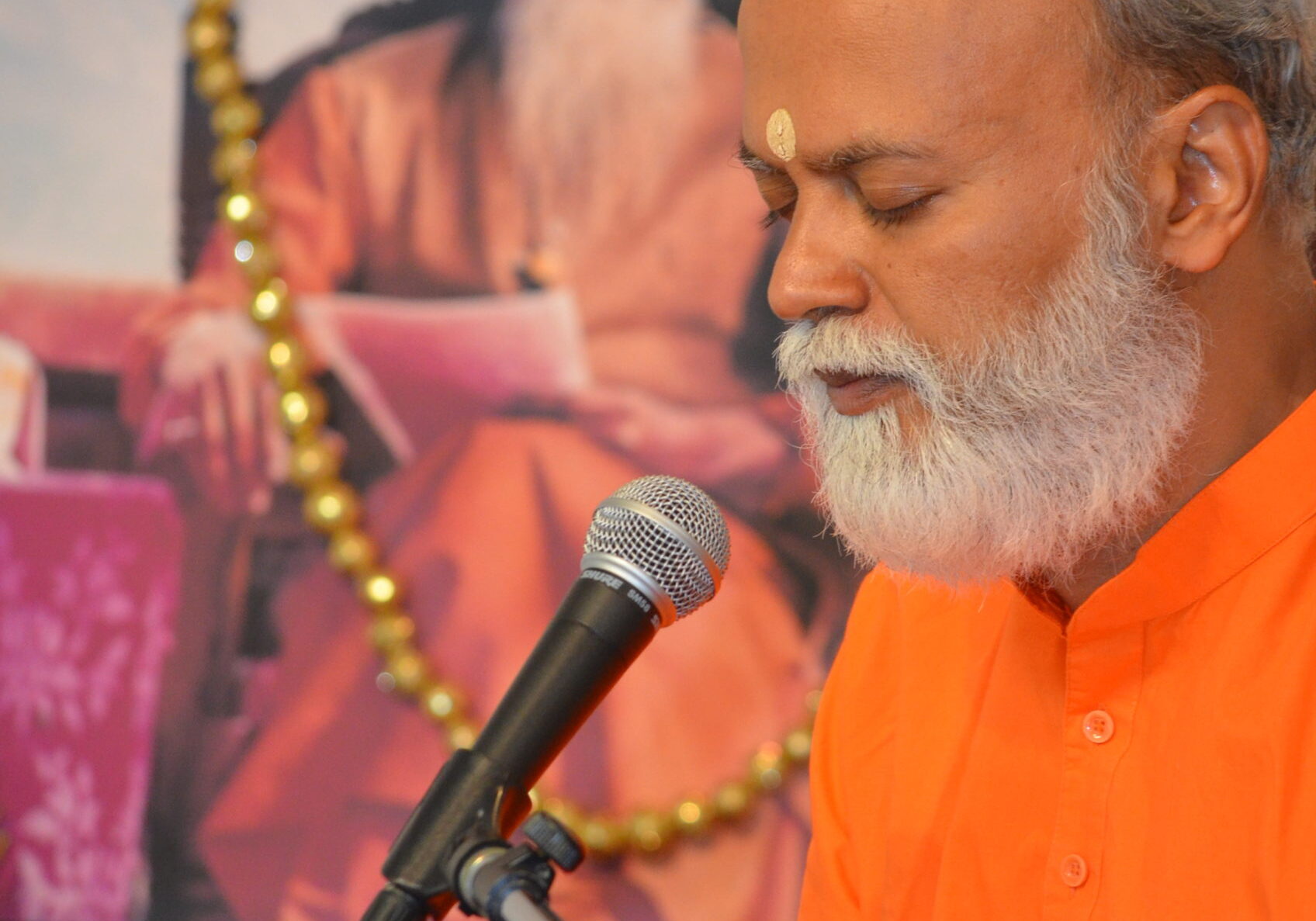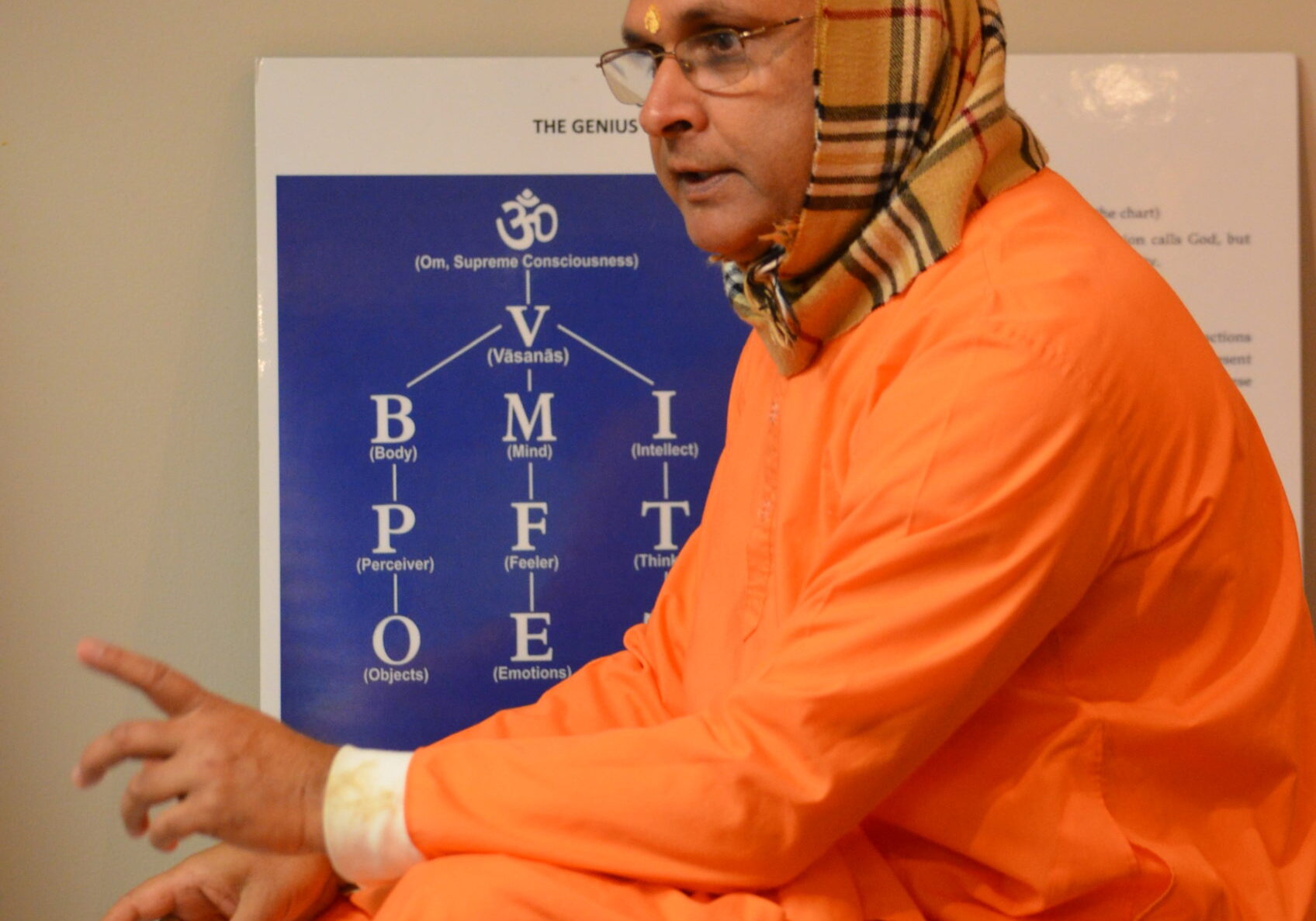 Mere listening will not add to your beauty. These ideas are to be reflected upon deeply and digested slowly. This process is hastened only when you discuss what you have studied with others. Study Groups constitute the heart of our Mission. The ideas, when discussed with others, not only become deeply rooted in you, but as they become clearer in your own understanding, they also inspire those who listen to you. Thus, each student, while trying to strengthen his own understanding, can become an instrument for the spread of this knowledge. This process is the dynamic study scheme followed in the Vedantic tradition. This is not a Chinmaya methodology; it is the most ancient Vedantic tradition of study." - Swami Chinmayananda
Chinmaya Study Groups are for those members of society who long to benefit from the perennial wisdom of India's rishis through the scriptural study of Advaita Vedanta. Because most individuals often find it difficult to maintain daily discipline and motivation in spiritual pursuits and studies, and since healthy reflection and contemplation processes should follow reading or hearing scriptural teachings, Study Groups were formed. Chinmaya Study Groups allow like-minded seekers to come together every week to read, and discuss spiritual texts and topics-based on the set curriculum-thereby providing each other with in-depth study, clear and logical thinking, and inspiration for personal practice.
To practise mananam, or "reflection", and gain clear insight and understanding of scriptural fundamentals
To cultivate the art of communicating this scriptural knowledge to others.
Study Groups have a lead moderator, who is an experienced sevak, or guide. In class, vaada (logical arguments based on healthy reasoning) is allowed in order to share different views and clear any doubts or confusions. However, jalpa (arrogant rejoinders) and vidanda (destructive or idle criticisms) are not permitted. In the study of each verse of each text, these basic steps are followed:
Understanding the context and background of the verse
Connecting the thought flow with the previous verse
Appreciating the deeper import of specific words and expressions used
Relating the various ideas in the verse
Reflecting and contemplating on the verse
Applying the teachings in daily life.
Please contact our study group coordinators for additional information and to learn how to join these grous.
Lord Lakshmi and Narayana worship
Nitya puja, monthly abhishekam and festivals
Chinmaya Mission does not worship or enforce worship of any particular deity.  Individuals are free to choose their 'Ishta Devata' (personal deity). Importance is given to establishing a personal relationship with one's Ishta Devata. It is easier to meditate on a form of the Supreme, and when as Swami Chinmayananda points out, "the wandering mind is thus brought to rest upon the idol, the intellect springs forth to contemplate and realise the ideal that the idol represents."place holder for worshiping activities.
Lord Laxmi and Lord Narayana are the presiding deities at the Columbus Ashram.  We conduct nitya puja, monthly abhishekam and celebrate all the festivals.
Please refer to our Calendar for the puja schedule.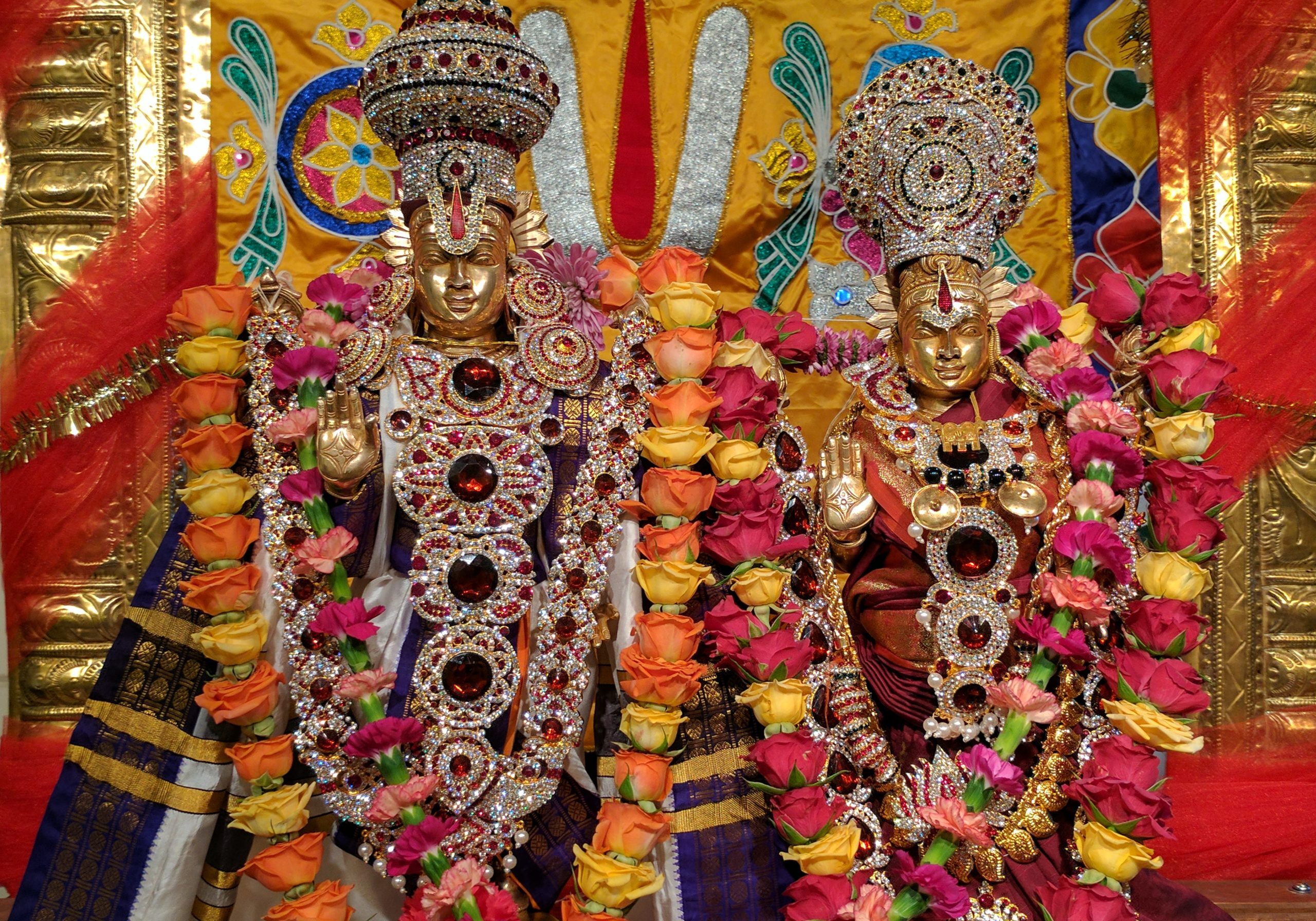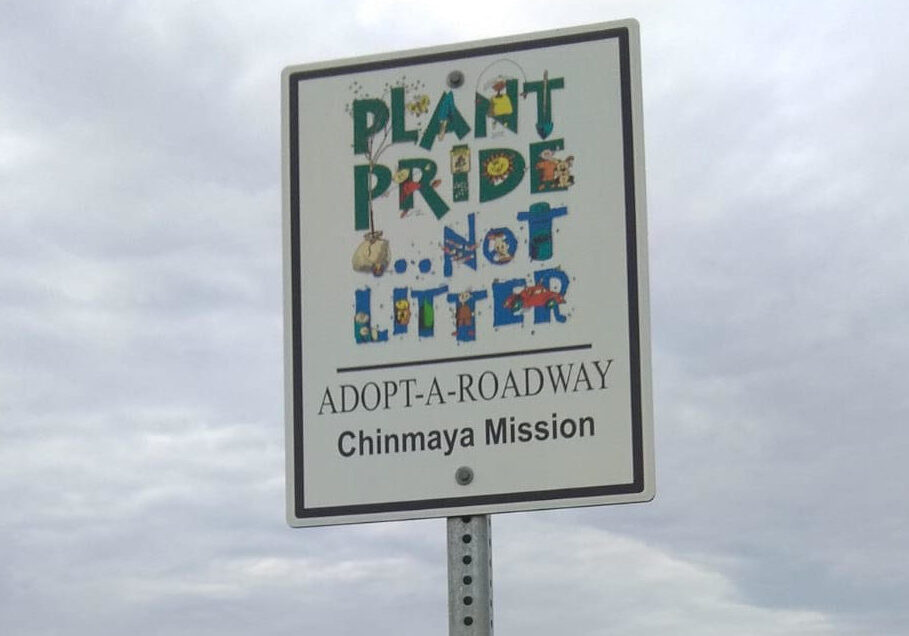 Volunteer groups adopt a two-mile section or an interchange along a State Route, United States Route or Interstate. Groups who sign up with the program adopt for two years. We ask that they pick up a minimum of four times each year. Participants in Adopt-A-Highway should be volunteers and not paid to pick up litter. Groups can partner with others in adopting, but may not pay another group to pick up litter. The Department of Transportation will provide safety training, trash bags, disposable safety vests and two signs to be used at the beginning of the two-mile section. The only cost to each group is their time.
American RedCross - Give Blood
Every minute of every day, someone needs blood. That blood can only come from a volunteer donor, a person like you who makes the choice to donate. There is no substitute for your donation. When you make a blood donation, you join a very select group. Currently only 3 out of every 100 people in America donate blood. From its beginning, the American Red Cross has formed a community of service, of generous, strong and decent people bound by beliefs beyond themselves. The American Red Cross blood donor embodies this principle. Please join us in our mission to maintain a safe and stable blood supply by making your appointment to donate blood today. Please click here for additional details www.redcrossblood.org/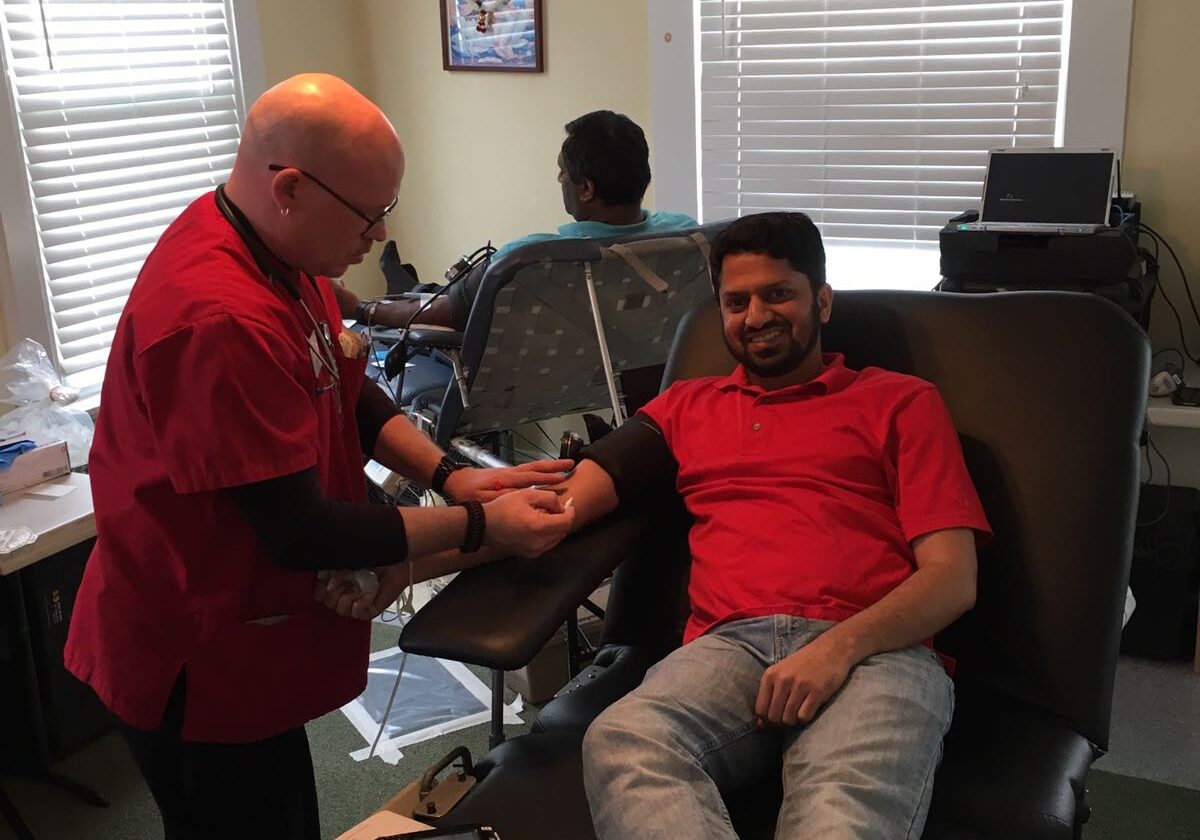 "Charity is injurious unless it helps the recipient to become independent of it."
~ JOHN D. ROCKEFELLER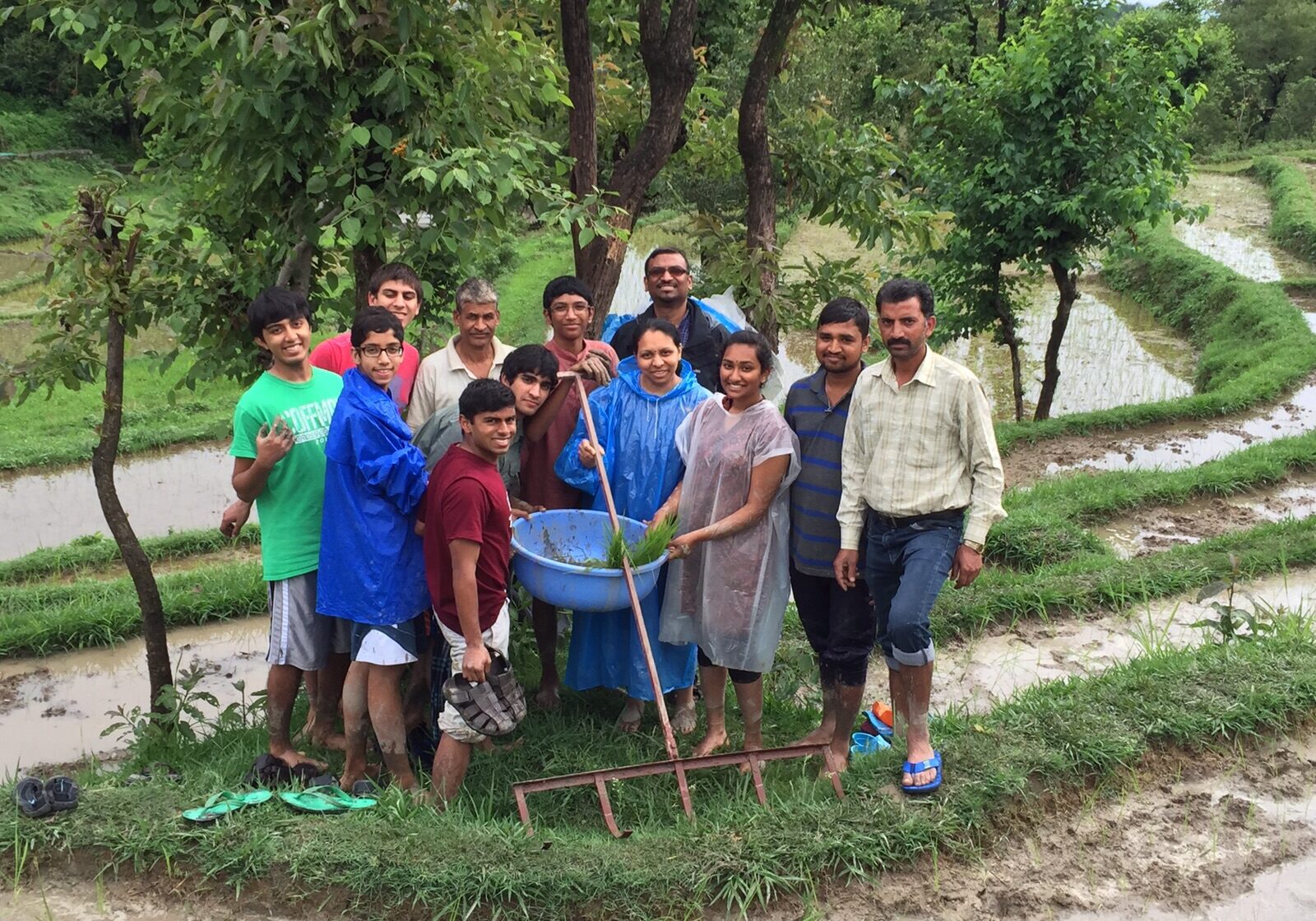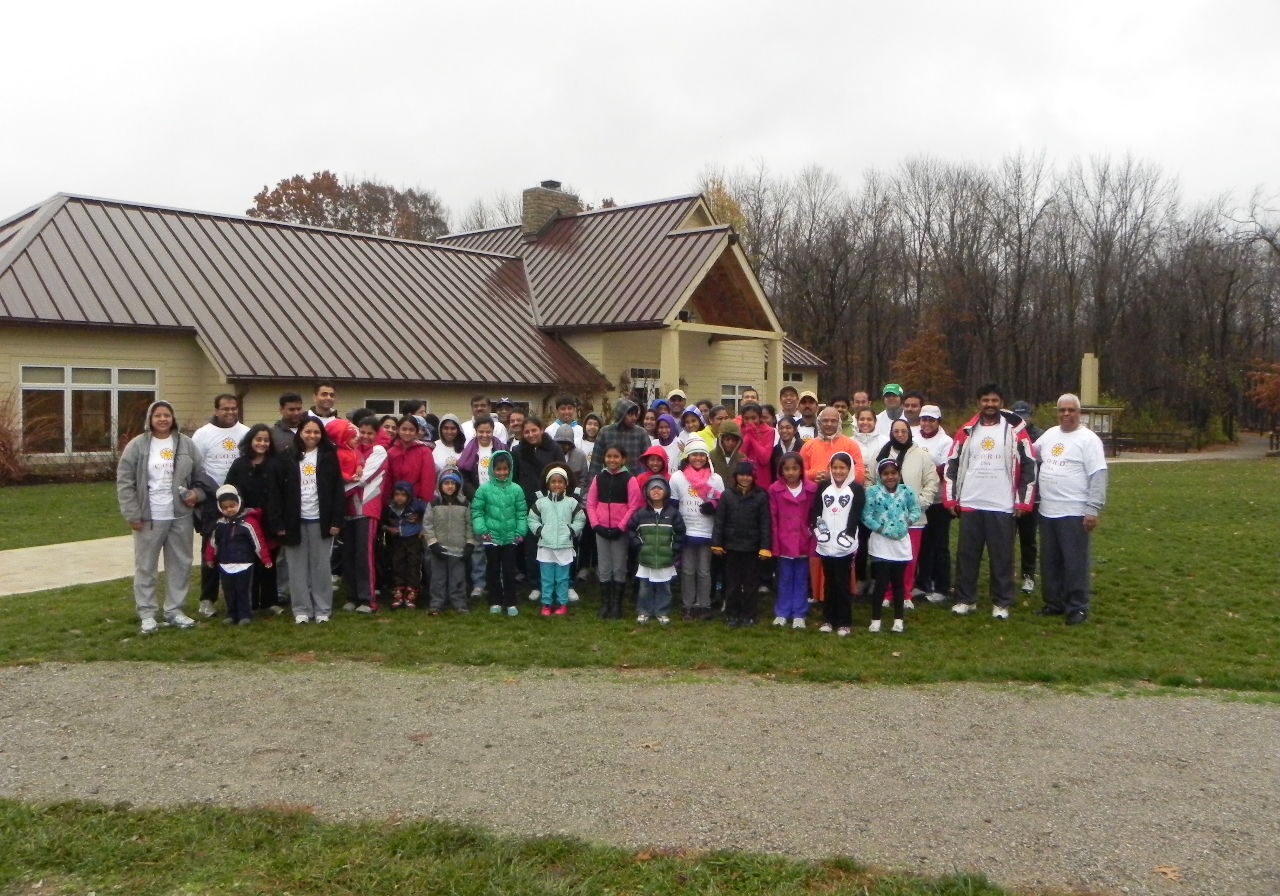 Chinmaya Organization for Rural Development (CORD)
CORDUSA (Chinmaya Organization for Rehabilitation & Development by Undertaking Sustainable Activities) is a secular, non-profit that aims to help communities create a sustainable program to aid in their holistic welfare.
CORD USA serves humanity regardless of race, religion, color, gender, or nationality. We strive to facilitate integrated, sustainable social help programs in local communities and in the Indian subcontinent through processes of self-empowerment and enrichment.
It is a bond of Love and Understanding, encouraging a process of sharing which enriches both the giver and the receiver.  Our partners in the comprehensive development program, CORD (Chinmaya Organization for Rural Development) in India and Sri Lanka has been transforming one life at a time for the last 3 decades.
CORD has eight centers in India and Sri Lanka serving the surrounding remote villages. A few of the numerous rural development projects that CORD undertakes include:
Providing basic health services to remote villages

Literacy programs for villagers

Vocational Training centers for uneducated women to promote empowerment and sustainable income generation

Provide income generation schemes for villagers so that they can become self sufficient

Open orphanages and schools for young children
Chinmaya International Foundation (CIF)
World-class education built on indian wisdom
Chinmaya Vishwavidyapeeth (CVV)
Vision
विद्यया रक्षिता संस्कृतिः सर्वदा ।
संस्कृतेर्मानवाः संस्कृता भूरिदा: ॥
Knowledge protects culture forever; cultured people share abundantly.
Mission Statement
As a Deemed-to-be-University, Chinmaya Vishwavidyapeeth will exceed excellence in higher learning and research with the objective of exploring, conserving and sharing the contemporary relevance of Indian Cultural Heritage and Indian Knowledge Traditions (IKT). CVV aims to integrate the best practices of modern pedagogical advances with the beauty of the traditional gurukula model of learning. This will prepare students to address contemporary challenges, and thus inspire them to leave a positive impact on the world as confident and cultured contributors to society.
We strive to
Create a passion in students for Indic traditions, with special emphasis on Sanskrit, Philosophy and Music.

Attract world-class faculty with a deep commitment to teaching and research in Indic traditions and art forms.