Volunteering at Ronald McDonald House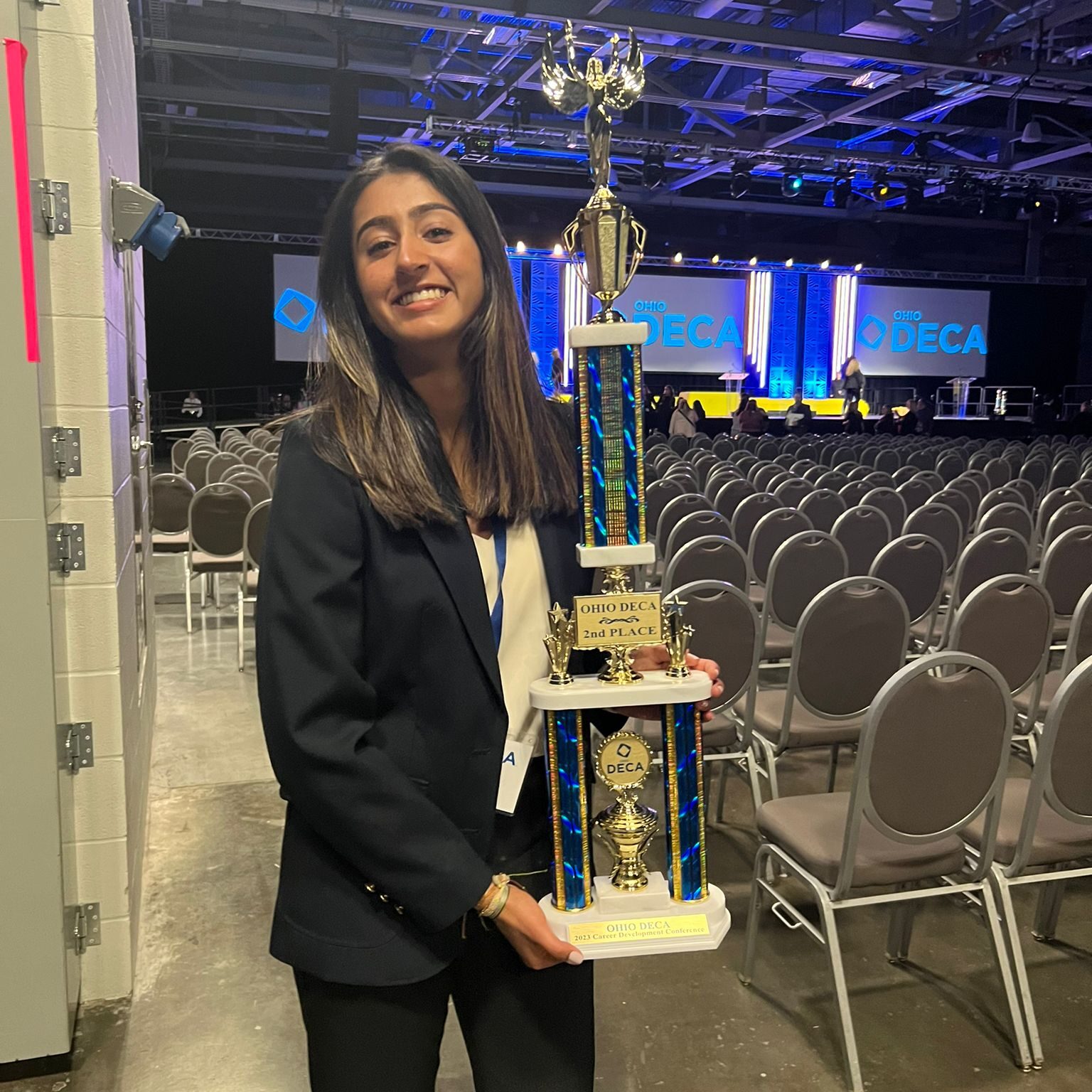 Congratulations Prisha Kotwani!
DECA is an organization for high school students around the globe focused on business and marketing. For the past 6 months Prisha worked on a business proposal for the Columbus Running Company, an athletic company based in Central Ohio. She worked with the owner to complete a customer survey and research to find a problem and solution at the company.
This past weekend she presented her project at the DECA State Competition, and placed second in her category! She will now go to nationals in Orlando next month!
Congratulations Arshiya Moolchandani!
Congratulations Anik & Avik!
Piano Scale Olympics 2022
Scale Olympics took place on Saturday, October 15th at Otterbein University. A total of 212 students, and 24 judges participated in the competition.
Anik and Avik along with their other ten (10) team members participated in this year's Scale Olympics which is a biennial piano event held by the Central East District of the Ohio Music Teachers Association. Students in Scale Olympics participate in up to nine musicianship events, including Scales, Cadences, Arpeggios, Triads, Sight-reading, Harmonization, Transposition, Ear Training, and Theory.
Anik and Avik's team was a runner up in this year's Scale Olympics and Anik won first place in their team.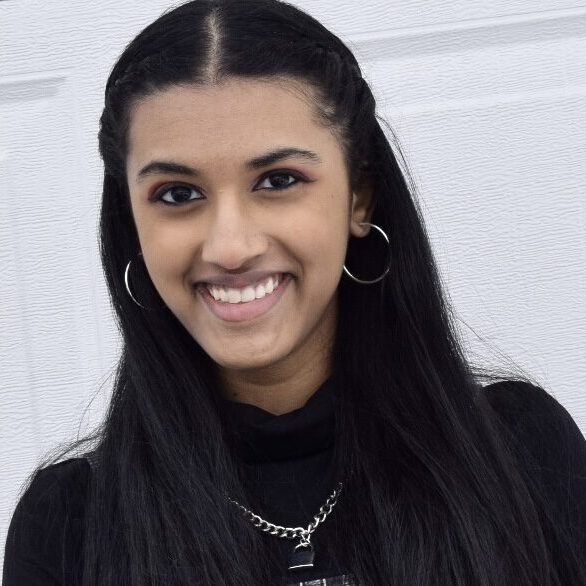 Congratulations Kiruthiga!
Our CHYK Kiruthiga Balamurugan is a member of Ohio Attorney General's TEEN AMBASSADOR BOARD for 2022-2023 Academic Year.
The mission of the Ohio AG Teen Ambassador Board is to provide Ohio's future leaders with an inside look at Ohio law and government. The Board consists of high school students from around the state. Kiruthiga represents Olentangy High School. She will serve a one-year term. The Board convenes twice during the academic year. Members advise the Attorney General's office on issues relating to teens and work with their peers to develop solutions to these issues. The Ohio Attorney General's Teen Ambassador Board gives Ohio's teens an unparalleled opportunity to engage in government and law. Students address some of the greatest issues facing Ohio and develop solutions to improve the lives of Ohioans. Ambassadors receive training on important and pertinent matters, meet with elected officials and interact with Assistant Attorneys General.