Chinmaya Mission Columbus offers a total of five study groups every week on various texts.
_______________________________________________
Bhagavad Gita Chapter 2      passcode: 994316
Jnana Sara                             passcode: Jnana!2021
Bhagavad Gita Ch.9               passcode: 5u6Gg5W6.&
Upadesa Sara                         passcode: D9JsUp9Y9=___________
Vivekacudamani                     passcode: BSPqq2!
Building bonds between young and old
World Worker's Conference
Leadership Development
Yoga for Adults and Kids
Meditation for Adults and Kids
Stress Management
Workshops
Indian Classical Dance & Carnatic Music
Language Classes
Indian Knowledge Traditions
Indian Culture Workshops for Children
Our Vision
The inner transformation of individuals through knowledge of Vedanta, spiritual practices and service to society, resulting in a happy world around them.
Our Mission
To provide to individuals from any background, the wisdom of Vedanta and the practical means for spiritual growth and happiness, enabling them to become positive contributors to society.
Our Motto
To give maximum happiness to maximum people for maximum time
Get In Touch
We would love to hear from you!
phone: 614-917-0160
email: columbus@chinmayamission.org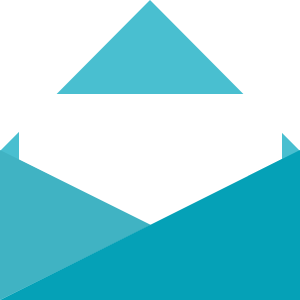 Join our distribution list
We'll send you periodic updates on mission programs.